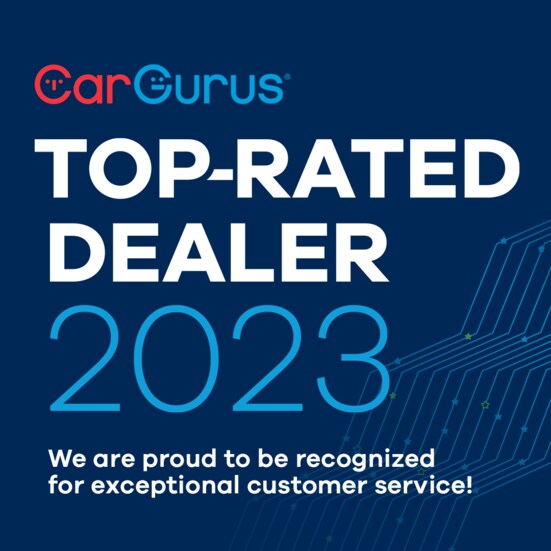 CarGurus recognizes Apple Sport Imports with 2023 Top-Rated Dealer Award for excellence in customer service
Austin, TX - 3/24 - Dealership Name today announced that it has been named a 2023 Top-Rated Dealer by CarGurus (Nasdaq: CARG), the No. 1 visited digital auto platform for shopping, buying, and selling new and used vehicles. The prestigious annual award is the longest-running program of its kind, honoring an exclusive group of dealers who consistently deliver exceptional customer service to car shoppers. Apple Sport Imports achieved Top-Rated Dealer status by maintaining a minimum 4.5 out 5-star average rating and earning at least five verified customer reviews through the CarGurus platform in 2022.
"Like CarGurus, our Top-Rated Dealers recognize the importance of being a trusted resource in helping customers shop, buy, and sell with certainty and ease," said Spencer Scott, Executive Vice President of Sales and Service at CarGurus. "We commend Apple Sport Imports for continuing to raise the bar through reliable guidance and tools that support greater convenience and transparency for consumers.